What's Okonomiyaki?
Okonomiyaki became popular in Japan when people were experiencing food shortage after the WWⅡ. It was an efficient way to combine nutritious ingredients that were available.
Today, Okonomiyaki has become one of the most popular traditional food in Japan.
How to make Okonomi Yaki
Mix flour with water in medium-size bowl.
Stir eggs and vegetables ingredients in the batter.
Hat oil on a grridle, a hot plate or in a large skillet.
Pour enough batter to make a single-saving grridle cake. (about 6" across and 1/2" thick)
Cook both sides on medium-low heat until golden brown. (about 5 minutes each)
Move the pancake to serving plate and immediately spread Okonomi Sauce over top. Add some mayonnaise on top if you like.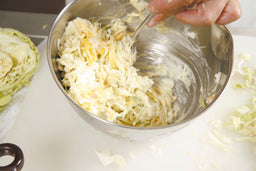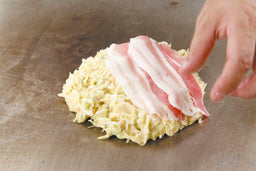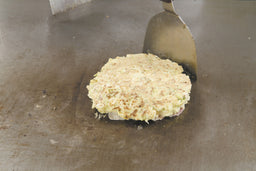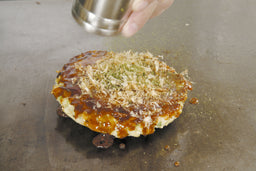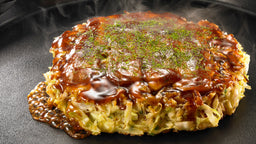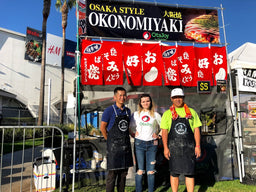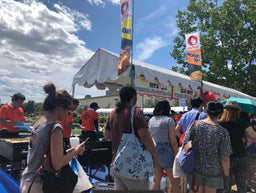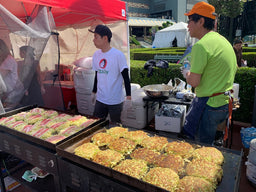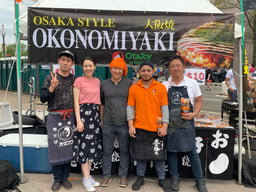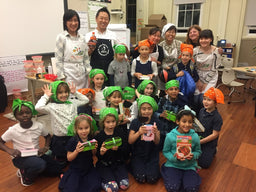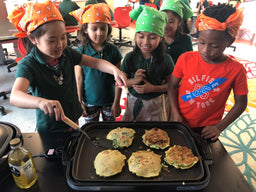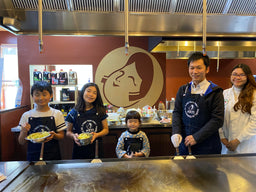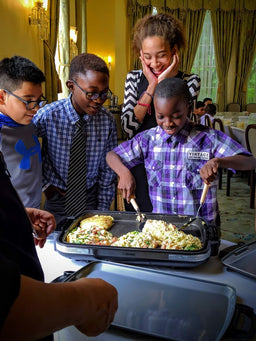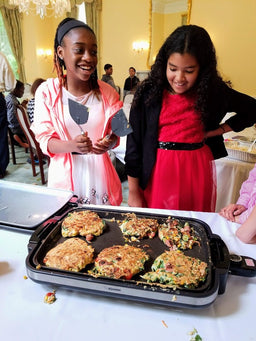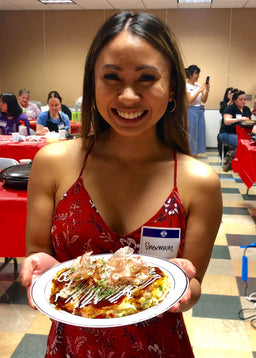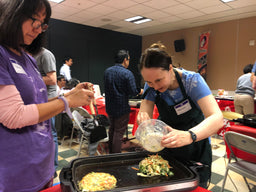 Our Value
Authentic Japanese Flavors
We use natural, premium ingredients to produce high quality products.
Natural Ingredients
We create authentic Japanese flavors by adhering to the Japanese methods of manufacturing.
Commitment to Making Healthy Food
We do not use artificial colors, flavors or preservatives in order to make healthy products.
Vegan
No Artificial Colors and Flavors
No Preservatives
No HFCS